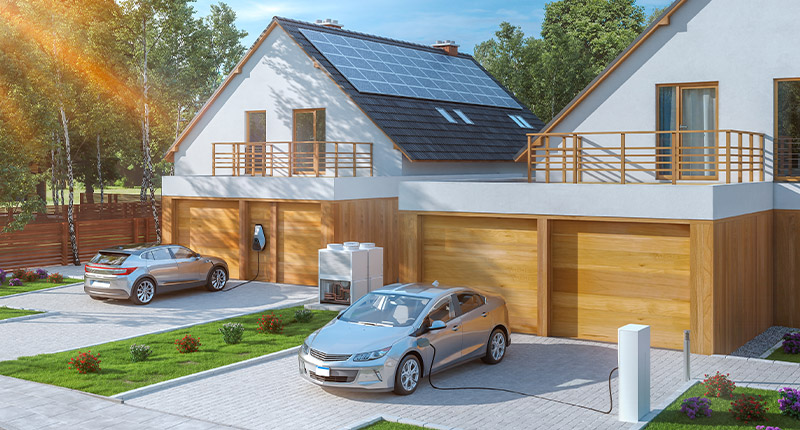 Fully electric vehicles (EV) are dropping in price and we are being asked for advice on increasing solar power generation and the best EV charger to go for.
Generating More Solar Power
Whether you or your contacts are thinking of getting an EV, want to be battery ready or just see the writing on the wall with increasingly higher coal generated electricity prices, the timing is good to invest in solar.  There are interesting new products around, for example, smart optimised solar panels. There is value to be had and we'll go through all your options with you.
EV Chargers
There is currently only one EV charger available in Australia (the Zappi) that can guarantee you are using only solar generated energy to charge your car. Other EV chargers will allow you to charge from the grid. In fact, you will have to in most cases. Worldwide there is only one solar EV charger that is integrated into a solar inverter.  This is made by SolarEdge and will be available from Solarpro as soon as we get it in Australia.